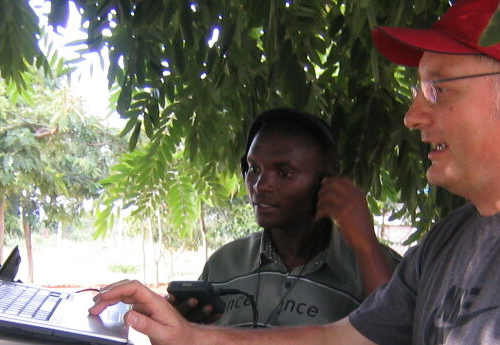 The idea about Danicom was born in Sri Lanka in 1979 when the Danish Broadcasting Corporation (DR) assisted UNESCO and Danida to establish the Mahaweli Community Radio, which facilitated the resettlement of more than one million Sri Lankans as part of a big irrigation project.
The philosophy in the Sri Lankan project was that participatory communication could help minimize social problems and support development – and that is this still the foundation of the network.
Danicom was formed as a division of the Danish Broadcasting Corporation (DR) in 1987 with the mission to use the expertise of DR to support development in the poorest countries around the world.
From 2000 Danicom was a private company, which from 2021 has been transformed into a network of communication experts with experience from countries all over Africa, Asia, Eastern Europe and the Middle East.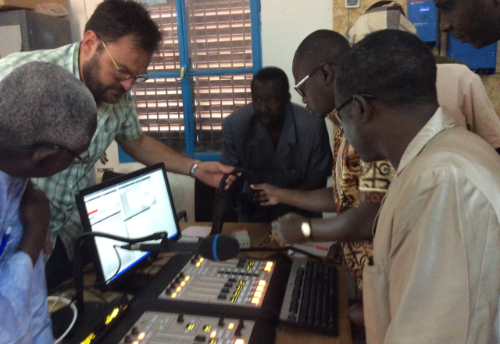 Danicom can offer expertise in all elements of development oriented communication: Strategic communication, media development strategies and support, project and programme design, project implementation, AV and print production for social media and mainstream publications and TV-stations, training of journalists and media managers, project and programme evaluation, etc.
Examples of assigments:
For UNESCO: Development of a Community Media Policy for The Gambia. Design of a Monitoring and Evaluation Framework for UNESCO's Freedom of Expression programme.
For OSCE: Design of a new journalism training curriculum for Montenegro.
For Danida: Evaluation of Danish support to the media sector in Ukraine.
For Sida: Thematic mentor for participants in the Sida ITP programme on media self-regulation.
For the EU: Video documentation of the development activities in Sierra Leone.